Women's fitness seem to have different meanings for women in general. While most women know that exercise produces a favorable result, some of us are so busy with daily shores, family, work and careers, that we have very little time to relax and for physical activity.
Excessive exercise is not recommended for anyone. Moderate exercise levels are beneficial and they reduce stress levels.
It does not matter what lifestyle you had in the past, what is significant are the changes you are willing to make to have a healthier lifestyle. And women's fitness and proper diet should be included in your list.
Absence of women's fitness can mean an increased risk of health conditions such as:
Heart disease and poor circulation,
Arthritis and weaker bones,
Deficient respiratory tract,
Anxiety and depression,
Cancer and fragile immune system,
Obesity, and water retention,
Lack of energy, and
Hormone imbalance.
Obesity, stress and elevated cortisol levels for example, have been linked to breast cancer, infertility and the female reproductive system.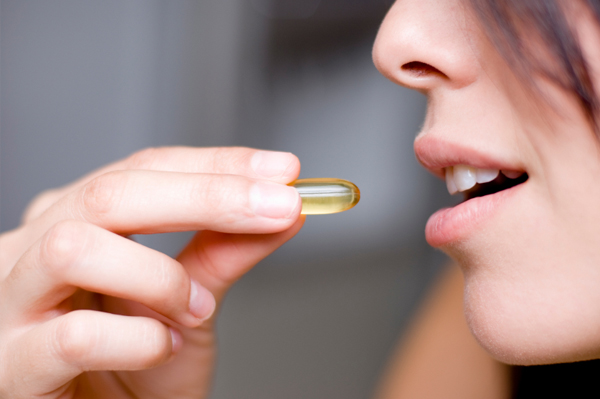 All our muscles and bones, function better when our body moves, exercises and stretches regularly. The same applies to our organs, lymph and circulatory system. With exercise you will be able to produce dopamine and higher levels of serotonin...which improves depression and anxiety.
Inactivity will result in bone loss throughout the skeleton. If you ride your bicycle, lift weights, jog, play tennis and do a great deal of walking your bones will become very strong. Stronger muscles will give you powerful bones.
Regular exercise will give you much improved health, reduce appetite, better mood, weight reduction and energy. With exercise you build muscle and lose body fat. Developed muscles are heavier than fat, so when you exercise you will lose inches but your weight may remain the same...